Science Week 2017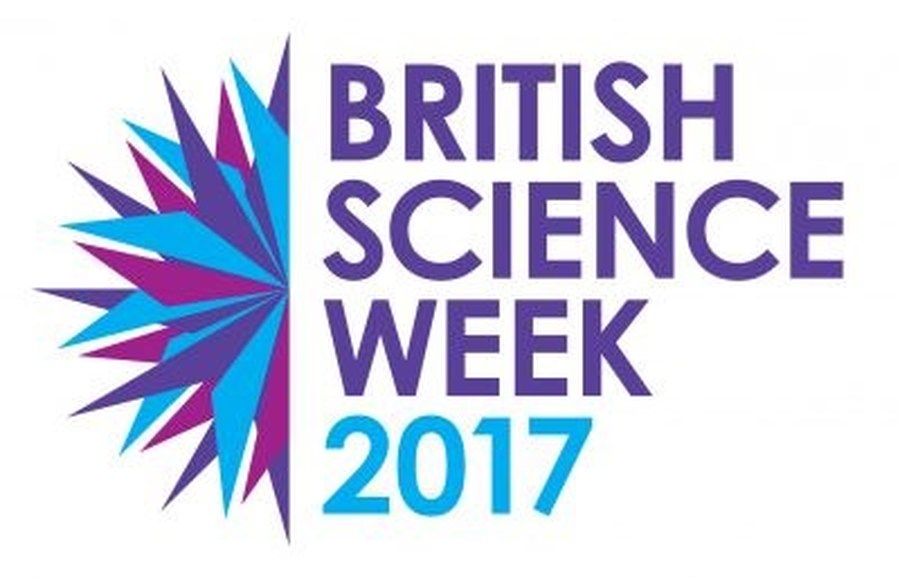 During the week commencing Monday 6th March 2017 we had a special themed week across school celebrating British Science Week. We came off our usual timetable to celebrate and explore all things great about Science. Everyone had a great time learning lots about different aspects of Science and carrying out our own scientific investigations.
In Year 1 we focussed most of our work around our Science topic for this half term, Materials, although we also enjoyed some other experiments and investigations too.
We looked at the different names of different materials (wood, metal, plastic, glass, fabric, stone) and looked at examples of how these materials are used to make different objects. We did some research and investigations involving different objects in and around our classroom, and we had to sort objects by the materials that they were made from. We then had to hunt around the classroom to count how many examples of each material we could find, and we recorded our work in a simple tally chart. We also did lots of work surrounding the properties of different materials.
Waterproof Experiment
We carried out an investigation to find out which material would make the best umbrella for Little Ted. Before we did our experiment we had to plan for what we were going to do, what we would need and what we thought would happen. We made our own predictions about each material, and most of our predictions were correct! Whilst carrying out the experiment we had to be very careful to be consistent with what we did for each material, in order to ensure we were doing a fair test. Once we had completed our results we had to write up our findings and record our results.
On Thursday 9th March Science Boffin Harry came to visit us. He did an amazing assembly for us where he taught us all about how scientists work. He talked to us about the importance of fair testing, the need for concentration when conducting an experiment, and the things we need to do to keep safe when we are doing our own experiments. He then showed us some amazing experiments of his own and we were all very interested in what he had to tell us. Throughout the day Science Boffin Harry did lots of fantastic workshops with each class in school. Take a look below at some more of the exciting things we did.
As part of our special day with Science Boffin Harry we all came to school dressed as scientists. We looked great in our lab coats and we carried out our own scientific recordings in class.
Class 1 all took part in a rocket workshop with Harry. We talked about what different rockets might look like, and what rockets might be used for. Harry showed us how to make our own rockets, and he helped us to launch some of them across the hall. We then had great fun launching our rockets back in the classroom, and we all got to take our rockets how at the end of the day.
To bring our special day to an end Science Boffin Harry put on a special treat for us all in the playground. The whole school gathered in the playground to see an amazing rocket launch. Some of our parents and grow-ups came too. We all had to help with the launch by doing a special countdown and we were amazed by how high the rocket went. It went right over our school! It was a great end to our special day and a highlight of our Science week for all of the children.