The Ardron Curriculum
Exciting and engaging! Challenging and progressive!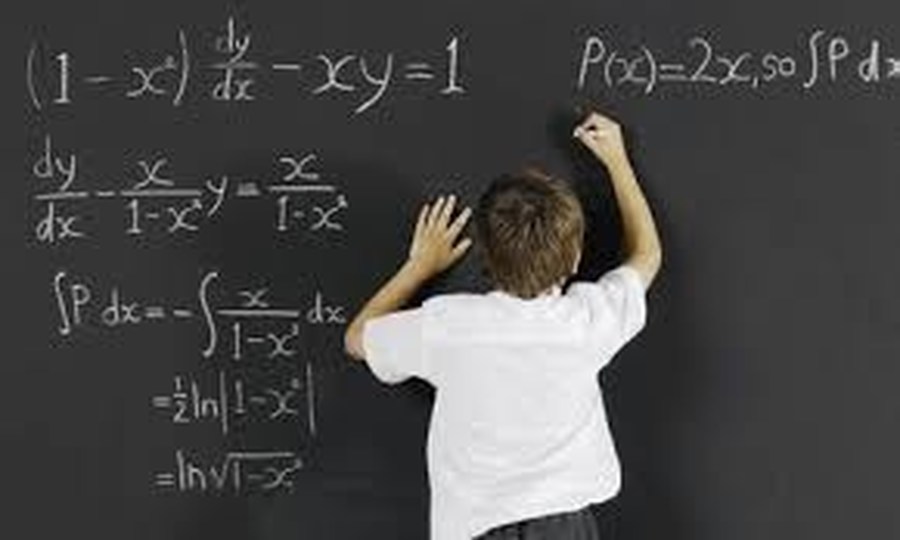 We aspire for our children to be confident and numerate; ready for an information rich world where analysing, problem solving and evaluating are the key mathematical skills. We support them with helpful stepping stones on their way to becoming secure and positive with maths.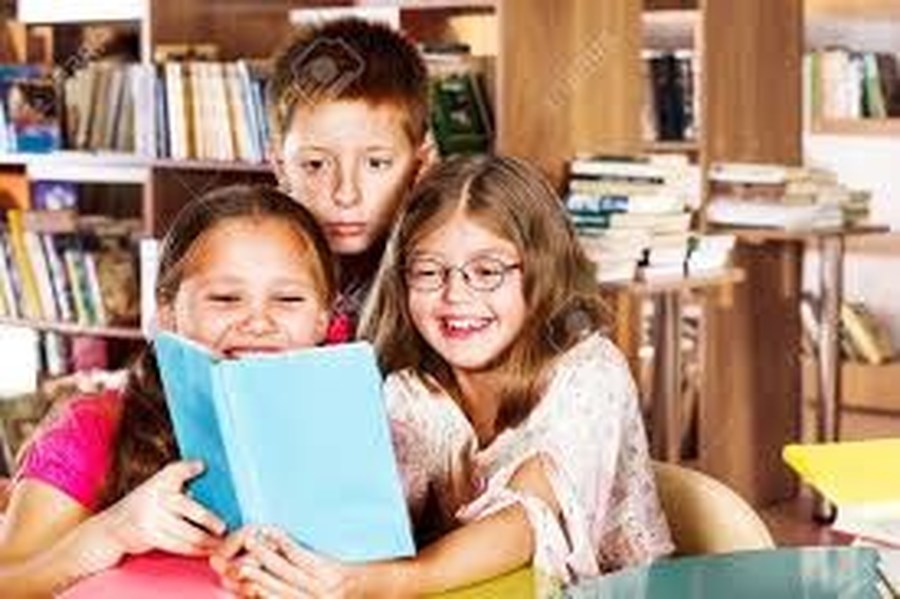 We believe that being able to read confidently and for joy is at the heart of being able to learn. We read a wide range of fabulous literature to the children, and they are supported to be fluent readers by the time they are in Year 2. Nobody is left behind! We explore every kind of writing and the means to be able to write those texts themselves.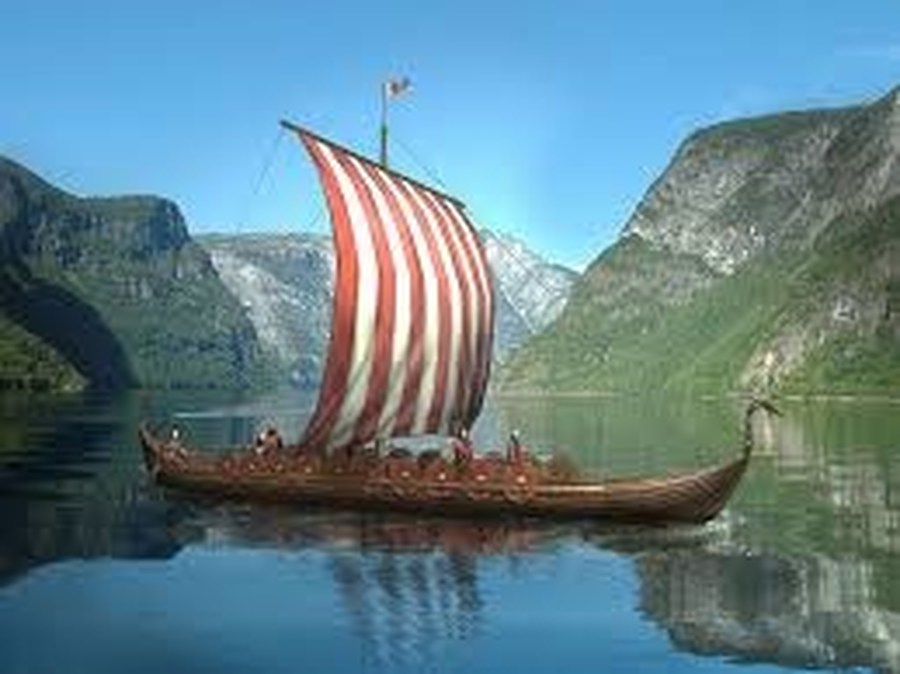 We ensure our children live and breathe the history of the UK and the world. We take them on a fabulous journey through our key historical events and beyond, delving into ancient civilisations such as the Egyptians, the Aztecs and more recently the Greeks, Romans and Vikings. We make sure they know about and are proud of their local area. Each year we build up our local knowledge, exploring ever wider from the school, to the village, the valley and the town.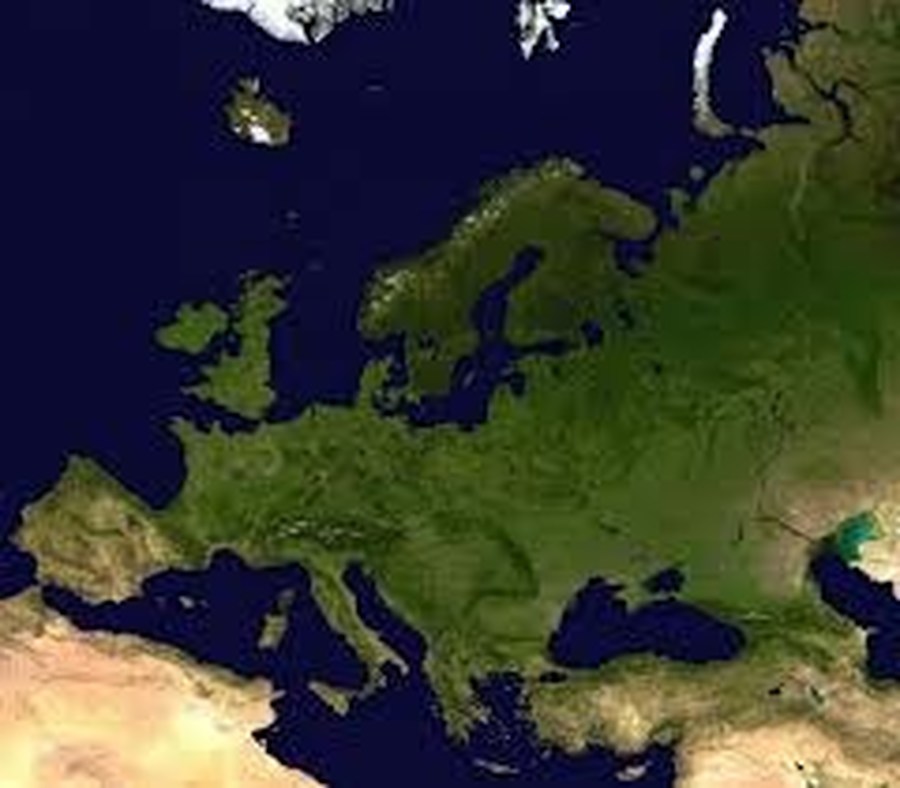 We provide the opportunity for our children to explore the geography of our world, encountering places across the UK, Europe and beyond to the rainforests of Brazil and the Great Wall of China.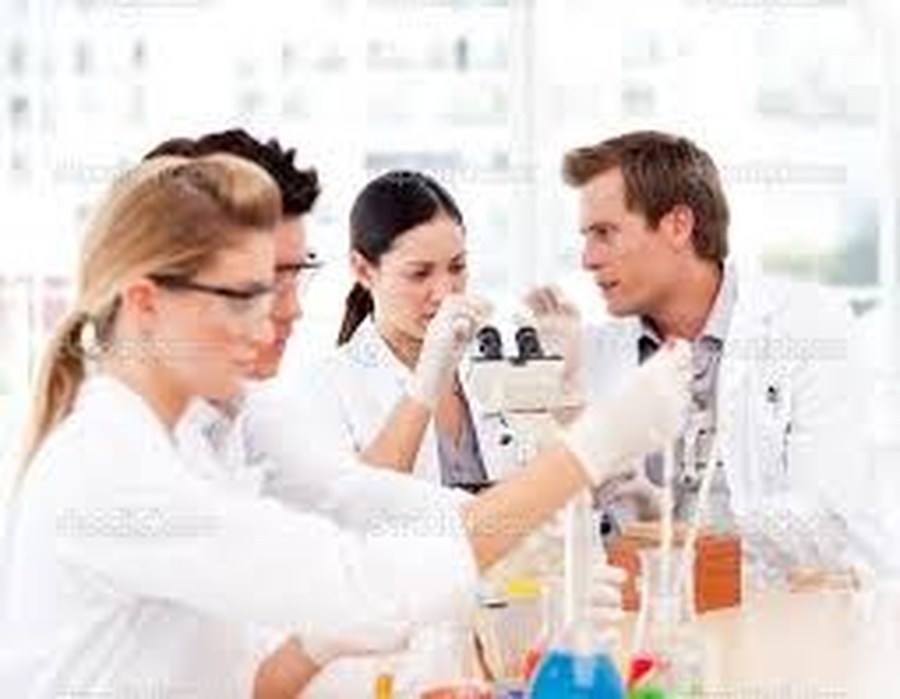 We challenge them to explore the world and be tomorrow's thinkers and scientists; investigating and unravelling the secrets of chemistry, physics and biology. We provide the opportunity to research and examine scientific problems in a practical, fun environment.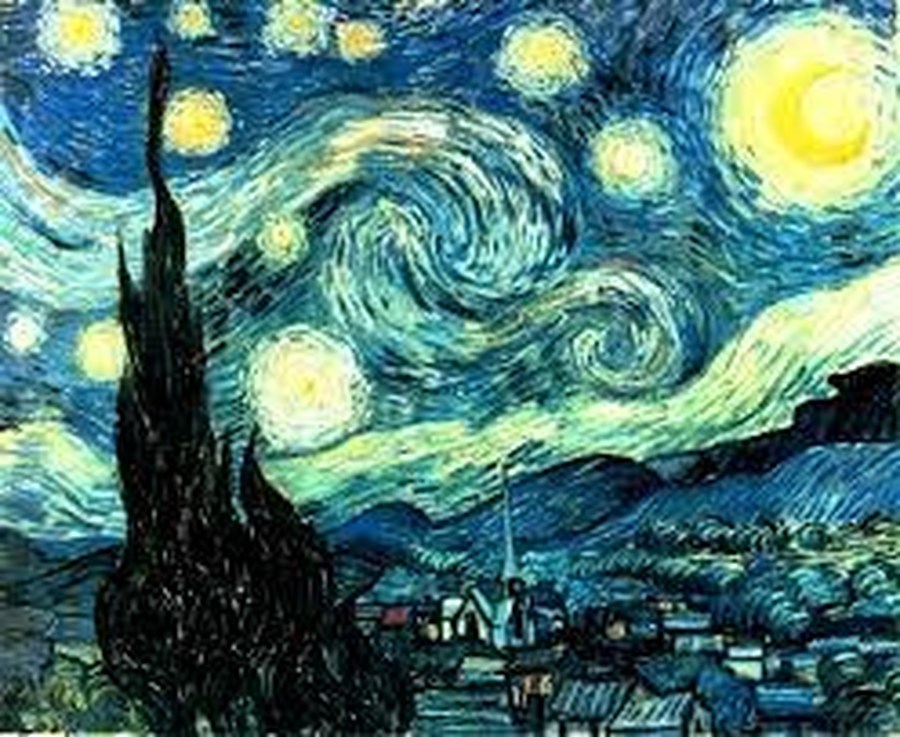 We aspire for them to appreciate and have a love for music and art. As they pass through school, not only do they learn the National Curriculum, we go a step further and experience the paintings, sculptures and music of the greatest artists and composers.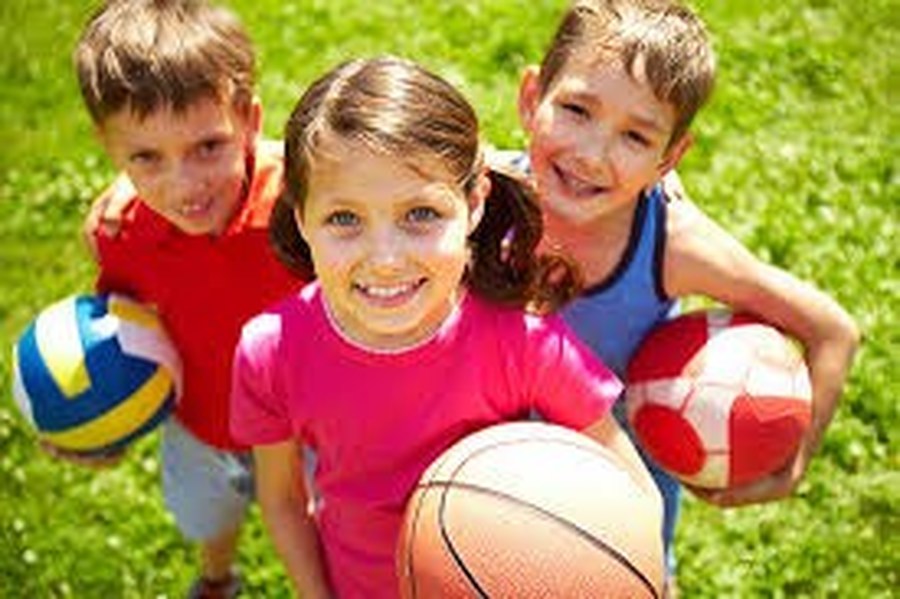 We create healthy bodies as well as healthy minds; providing a broad spectrum of physical education by teachers and professional sports coaches, as well as through competitive team events across the town.
Woven through our curriculum are the building blocks of understanding. Skills! We ensure the experience is as fun and creative as possible (through engaging lessons, trips and visits, visitors and Wow Days) while ensuring the key skills are taught and the National Curriculum delivered.