Friends of L.A.
UPCOMING EVENTS
28th September - Family Bingo. Crosland Heath Golf Club 6:30 start.
15th October - Friends AGM
7th November - Fashion show. Crosland Heath Gold Club. Always a popular event. Tickets available from Friends or school closer to the date.
1st December - Christmas fayre. Broad Oak Bowling Club. Lots of stalls from local companies and of course Father Christmas will be making an appearance.
BRICK SALES - This is an on-going project to raise funds to upgrade our playground. You can purchase a personalised brick that will be used in the sensory path in phase 2.
Order forms can be picked up from school.
FoA Christmas Fayre 2017
The Friends of Linthwaite Ardron are a group of parents who meet once a half term and plan fun events for the whole school to enjoy. The meetings are open to All, and we are always looking to welcome new parents, or receive new ideas on what events you would like us to organise!
Friends of Linthwaite Ardron run fundraising throughout the year, with all of the money raised used to fund extras for the school. Over recent years we have helped fund and run annual Leavers Party, Summer Fair, School Discos, Class Christmas Presents, the fabulous Mosaic in the entrance hall, the Outdoor Wildlife Area and the much loved Vintage Post box in the office.
Over the next few years we have taken on a ambitious plan to transform the Outdoor play areas. Our target is to raise £35,000! We aim to achieve this through extending our fundraising to include new activities which will be open to both School Families and the local community.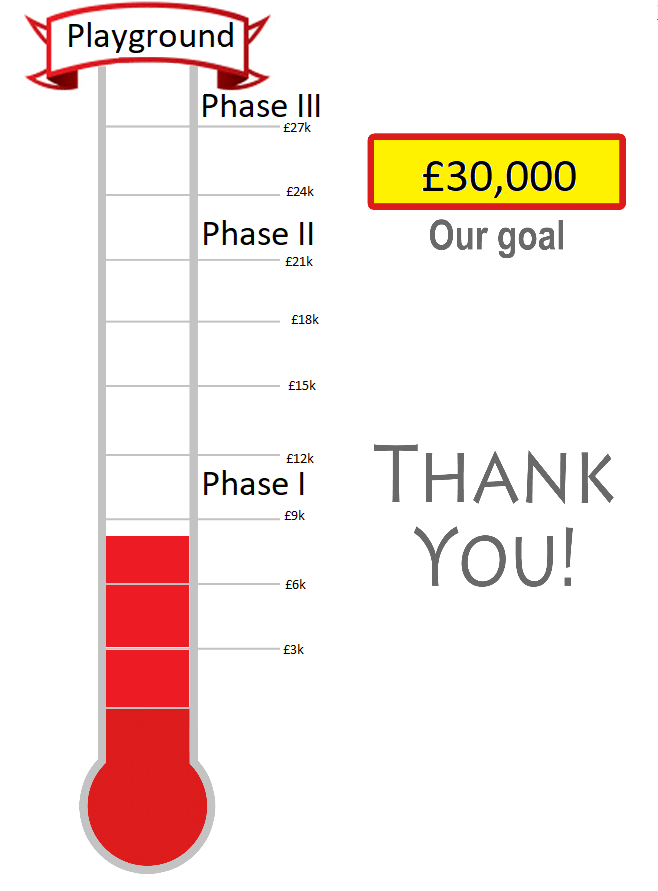 We have completed stage 1 (replacing the muddy grass outside the classrooms with artificial grass). All the staff and children are over the moon with this improvement...….no more muddy children! of the upgrade thanks to all the wonderful support from you.
We are now saving to start stage 2 (sensory path, which will include the bricks and surrounding area, cost of approximately £8000) of the playground.
Stage 3 will be the most challenging. We want to completely resurface the playground and install markings for sports. This will cost approximately £18,000.
We need to aim high with our fundraising over the next 2 years and we can only do this with your continued support.
Our Recent raised the following:
May Sweet Stall: £
Summer Disco: £
Linthwaite Leadboilers festival: £
July Sweet Stall: £
Want to know more? Contact us at friendsofardron@hotmail.co.uk
Welcome to Friends of L.A. Welcome from Friends of LA
Find us on Facebook at @F.L.Ardron
Ongoing Fundraising
GIVE WHILE YOU SPEND It couldn't be easier, use the Giving Machine to raise funds whilst you spend on everyday websites: details at The Giving Machine!
BAGS to SCHOOL -
A great way to tidy your cupboards and donate funds to the School! Watch here for the next collection date. details here.
If anyone wishes to volunteer at any event, please make contact with Friends of LA via friendsofardron@hotmail.co.uk
Minutes are taken at each meeting, please contact our email address if you would like to see them at any time...