A welcome from the Headteacher...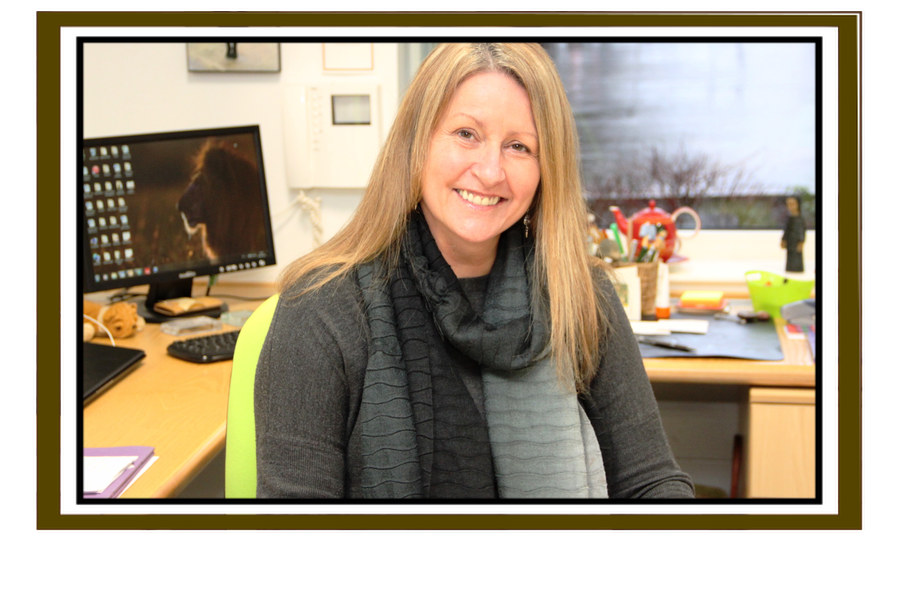 Welcome to the website of Linthwaite Ardron C.E.(A) J&I School. Although our current building is only 30 years old, there has been a Church School in Linthwaite for more than 185 years, having occupied three buildings over that period. We are proud to continue the tradition of dedicated service to our local community.
Linthwaite is a village situated in the beautiful Colne Valley, nestling on the edge of the Pennines and proud to be part of the historic district of Huddersfield. The village reflects the long history of textile production in the area with its weavers' cottages, mill workers' terraces and the more recent development of luxury apartments and a spa in the former Titanic Mill, so called as it was the largest textile mill in Yorkshire when it was built.
The school caters for approximately 200 children, organised into seven classes with thirty members of staff. We hope you will see, reflected in the pages of this site, our commitment to the 'whole child'. We strive to provide excellence and enjoyment in all that we do and to offer our children the high quality teaching and experience they deserve. Healthy living is high on our agenda and we pay a great deal of attention to diet and exercise as well as ensuring that our children have many opportunities to develop their emotional and spiritual intelligence.
The school curriculum is challenging and exciting and with many visits out and visitors in school to enhance the children's experience and learning. You will find lots of photographs on this site which will illustrate this approach. Over the last year, our curriculum has further developed in line with the new National Curriculum.
In our school, every child knows every adult and vice versa. We live the gospel in our daily life at school and love unconditionally, thus ensuring a happy and secure environment for all. Our families form part of the larger school community and we are grateful to them for entrusting their children to us during the most formative part of their lives.
At Linthwaite Ardron, everyone, child and adult is gifted, talented and very special.
We hope you enjoy exploring our website!
Eelin Megson
Headteacher