Welcome to Year 1

Our teacher is Mr Pollitt and our Teaching Assistants are Mrs Haigh and Mrs Smith.
On this page you will find links to our Long Term Plan and lots of other exciting things we have done this year.
If parents have any questions for Mr Pollitt please email ian.pollitt@kirkleeseducation.uk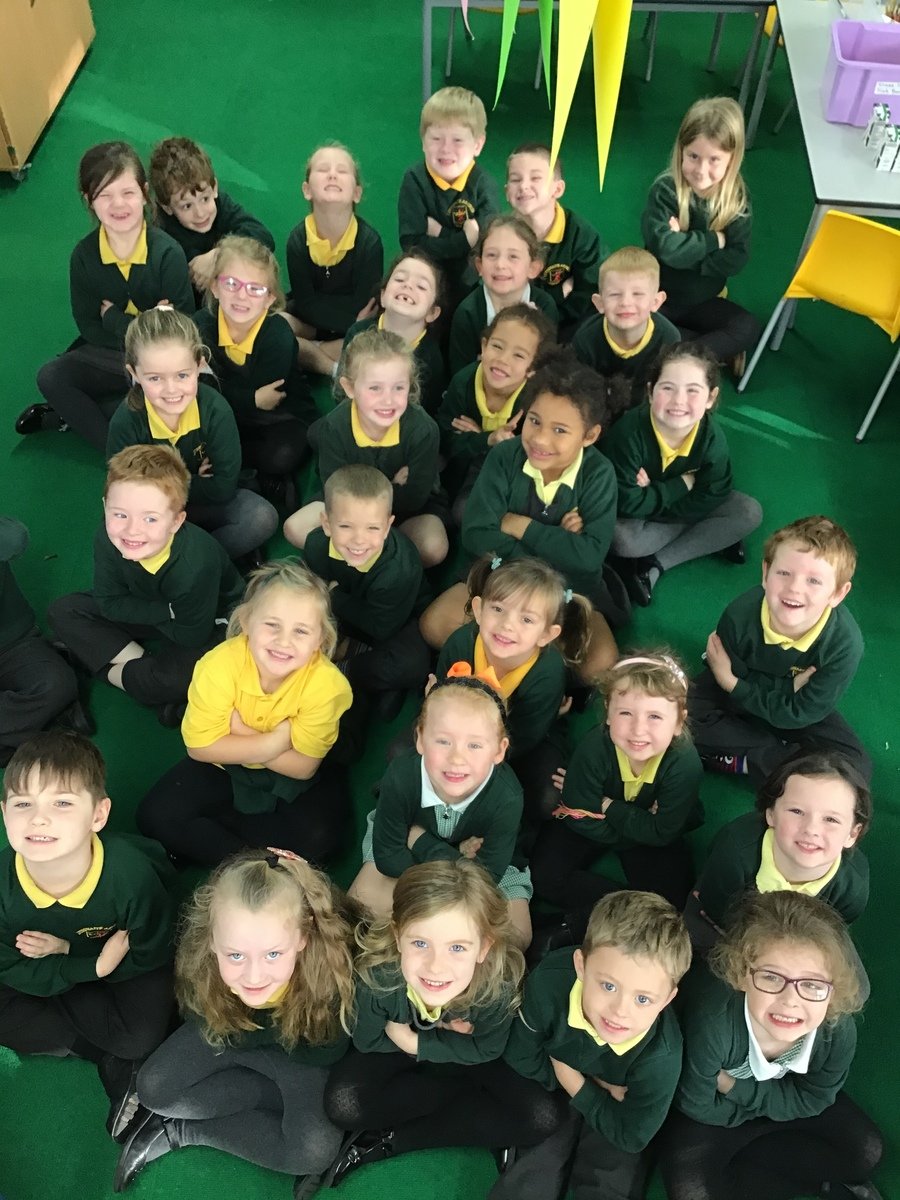 Class News and Activities
Halloween Spiders 22/10/20
Check out our spooky Halloween spiders! We had great fun using our cutting, collaging and sticking skills to make some truly terrifying beasts!
Outdoor Learning Autumn Term- 20/10/20
Today we have been using our senses to find signs of Autumn around the school and in the wild area. We saw leaves changing colour, heard the wind blowing in the trees, felt the soft and wet ground, smelt pine cones and could taste the cold air on our tongues!