WElcome to EYFS
We'd like to say a warm welcome to all the children and their parents. Please have a good look around our website, there are a lot of lovely photos of the fun activities we do in class and some helpful resources too.
The Foundation Stage team are Mrs. Wood, the class teacher, Miss Tyndall and Mrs. Tyndall support in class everyday .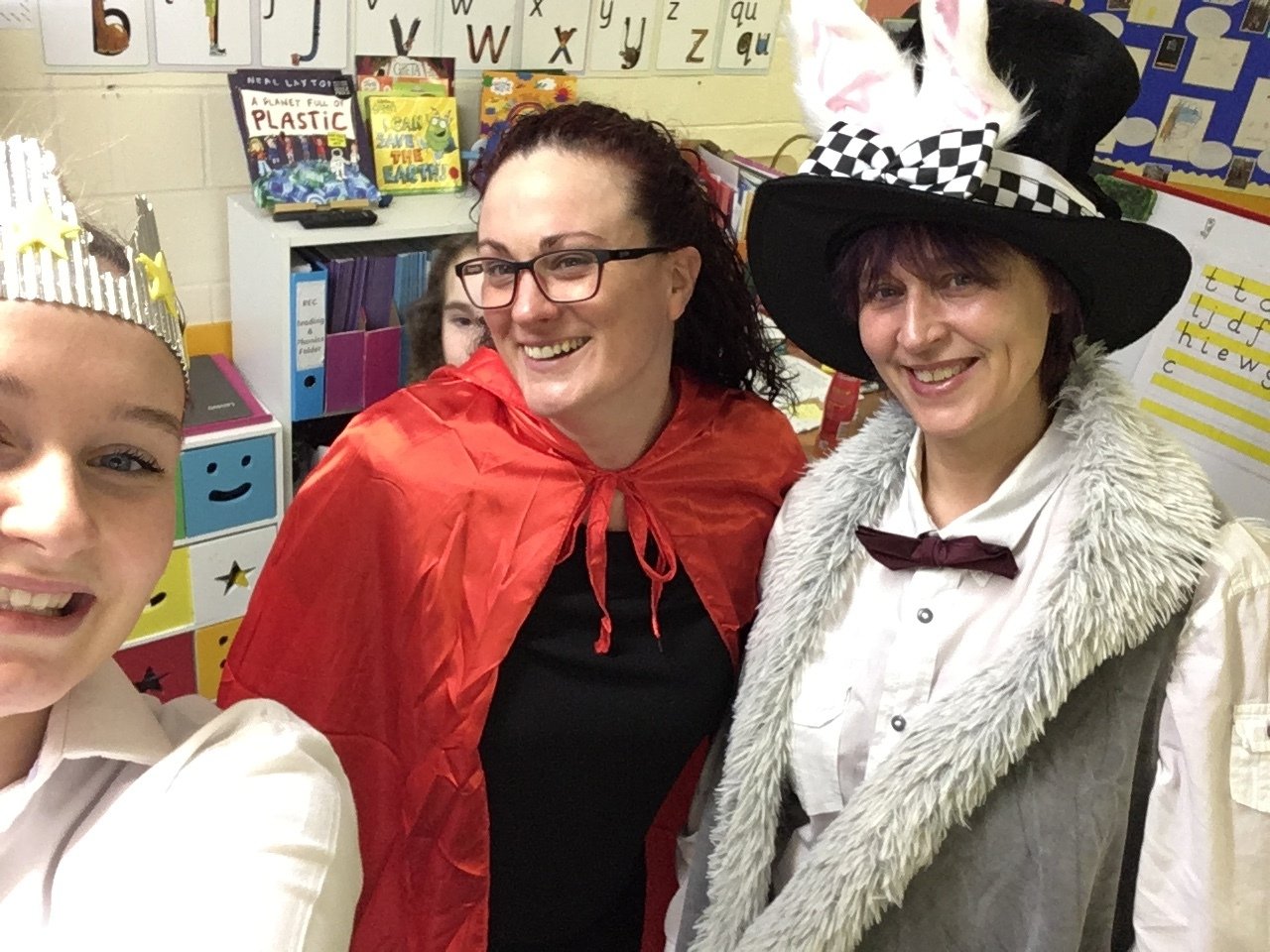 Reception children enter school through their classroom door each morning and collected from this door at the end of the school day. Staff will only let children leave with parents/carers or the regular grown up that picks them up. If a different adult is collecting them, please tell the Reception staff in the morning or contact the school office by 3pm.
We are all looking forwards to learning about lots of new things this year. Please read our class newsletter and look at our long term plan to find more detail about what we will be covering as part of our Early Years Foundation Stage cross-curricular approach.
As always, if you have any concerns, questions or queries I am always at the door to greet the children each morning as well as when we release the children into your care at the end of the day and available to speak to parents. Please feel free to pop in and see me as my door is always open and I'm always happy to help.
Phonics
Helpful information and resources.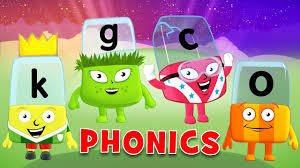 Mrs Wood Story Time
Please click here to be taken to our story time page where you will find lots of videos recorded by Mrs Wood and staff for your children to watch and enjoy.
There are many fabulous reading resources online for you to access at home. one of my personal favourites is the Decodable comics.
Here are some more to try out:
Please click the links below to find out about some of the exciting activities and events Reception have taken part in this year.
Diwali

Outdoor learning

Being creative

Maths

Nature Smart Education

Mark making and

Funky Fingers

Story telling and Roleplay
Please feel free to ask for paper copies of any information that you find on this
website from the school office.