Welcome to Year 4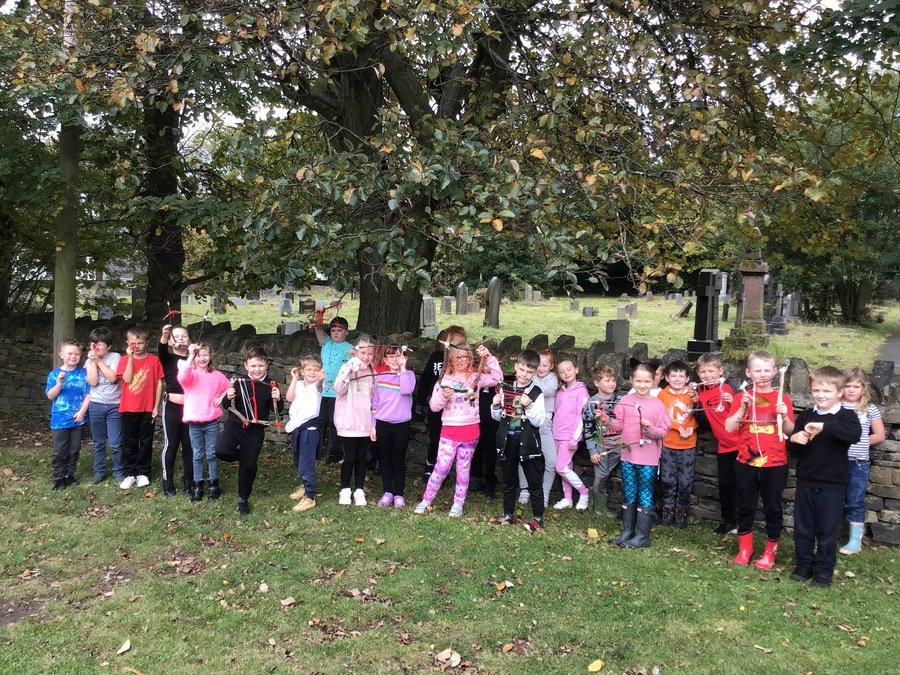 Hello Parents/carers my name is Mrs Kelly I am your child's class teacher this year. Miss Dunford and Mrs Langfield will be in class supporting myself and your delightful children.
The children have settled in very well to Year 4 and are continuing to enjoy the responsibility of being in Key Stage Two. Please come and see any of the class staff if you are unsure about anything, we are here to help everyone!
On this page you will find our Long Term Plan and Newsletters. We do lots of exciting learning and activities in our class! We will add pictures and details about what we have been learning about as the year goes on.
Red Nose Day fun - we designed a new red nose and thought of silly jokes.
We know the importance of raising money to help others'
Mother's Day Cards - we hope you liked them, as we were very proud of our efforts.
World Book Day- we served up a story, did a whole school quiz, designed new characters and book covers.
BE BRIGHT BE SEEN
On the 4th December our children learnt about an extremely important matter. 'Darker evenings and mornings means there is an increased risk to people's safety on the roads.'
The children came to school dressed brightly. In class the children looked at things that help them to be seen, making sure other road users can see them. In year three we made posters. Let's keep our children safe!
Pilgrimage Walk - We thoroughly enjoyed our SPIRITUAL JOURNEY. We visited a 'spring' and Blackmoorfoot 'reservoir'.
The children were very well behaved on our wonderful journey and were able to complete a recount of our journey once returning to school. We looked time connectives, past tense, powerful verbs and Mrs Hodgson is very impressed with our attitude towards of learning.
Displays
Our children have created a warm inviting learning environment. We may have Covid protected ourselves with table visors and have our own pencil cases, but this hasn't taken away from the feel of the room. We have bright art work up and regularly change our maths and literacy displays. I do hope to invite you in soon.
Remembrance Day
Armistice Day is on 11 November and is also known as Remembrance Day. It marks the day World War One ended, at 11am on the 11th day of the 11th month, in 1918. A two-minute silence is held at 11am to remember the people who have died in wars.
In class three we showed are respects and looked a medals worn, made posters, designed poppies and used dictionaries to describe our amazing soldiers past and present.
Recommended Reads - coming soon!