Please feel free to ask for paper copies of any information that you find on this website from the school office.
Quick Links

Download our school app (IPad) (Android)

Download the Safer Schools app (IPad) (Android)

50 Things to Do Before You Are 5!

Head Teacher's Message

Dear Parents and carers,
Thank you for visiting Linthwaite Ardron's website. You will see that our school is an exciting place to learn. The children, staff, families, governors and community work together to provide the very best outcomes for everyone within our school family.

We have created a happy and secure environment in which all our children (and adults alike) can flourish and achieve their full potential as lifelong learners. We strive to reinforce and recognise that each and every one of us is gifted, talented and very special. We build on this by offering quality experiences, excellent teaching, high expectations and a constant drive to raise standards. In this way, we aim to help children develop their independence and confidence as well as knowledge, skills and understanding.

Please take time to look around our website and feel free to visit our school in person if you wish to find out more about our school community.

If you'd like to find out more about our Vision, Values, Aims and Ethos, click here.

I look forward to meeting you and your family,
Mrs J. Travis

Head Teacher

Our School Improvement Priorities 2020 2021

Continue to develop leadership, at all levels, to ensure a sustained, strategic and rapid approach to school improvement.
Improve outcomes in writing across school so that we are in line, or better, than attainment nationally and pupils are prepared for their next stage of learning.
Increase the number of pupils working at greater depth in maths in KS2 so that this greater knowledge and understanding will lead to improved skills and good results in their future lives.
The EY's Leader continues to develop plans for sustained improvement so that an increased number of pupils reach GLD and have the skills to flourish in Year One.
Develop a system for remote learning, where learning and assessment of pupil progress leads to continued progression when pupils are not in school.
What has been happening at our school this week?
Jane Travis (admin) on: What has been happening at our school this week?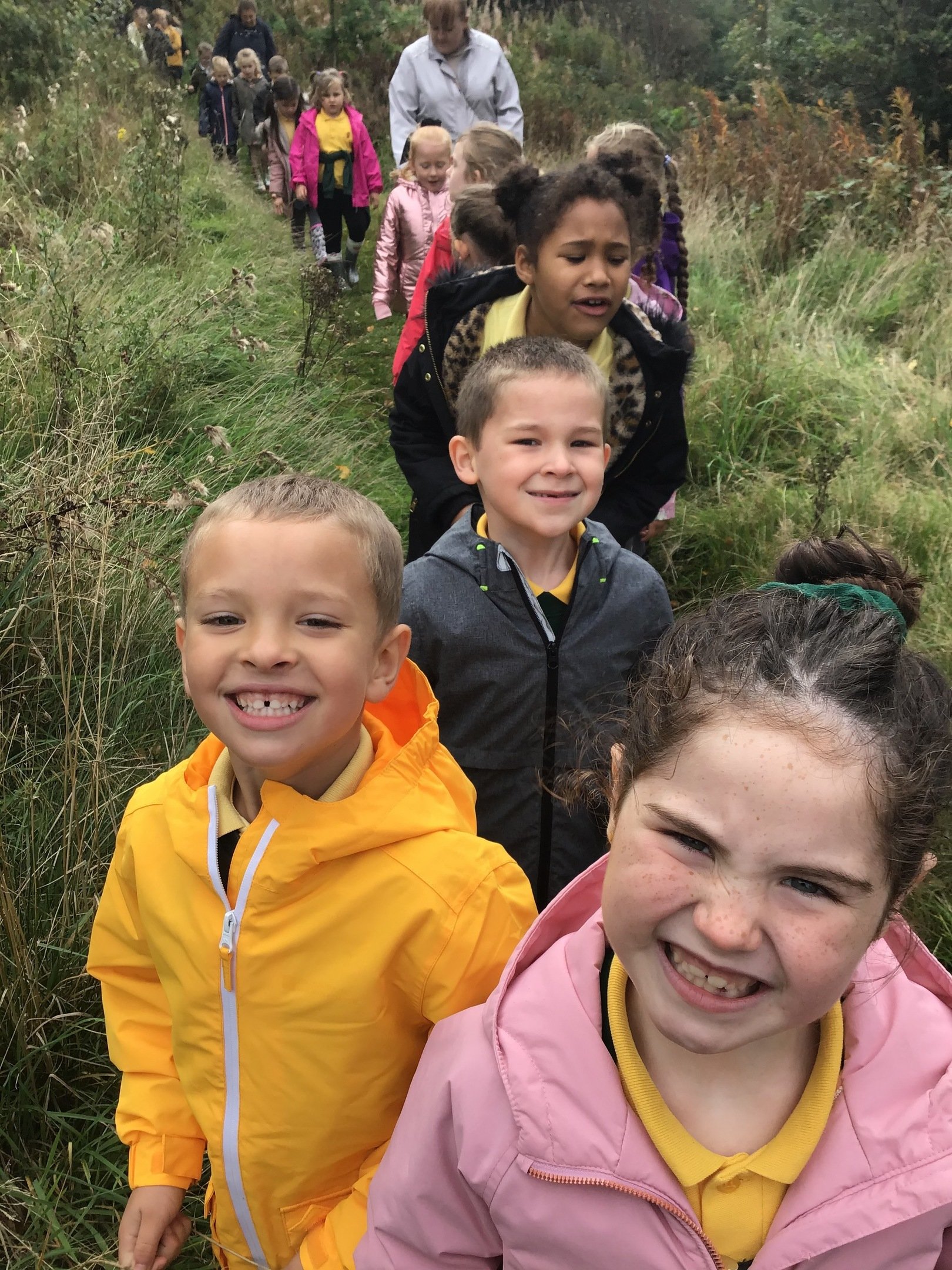 ---