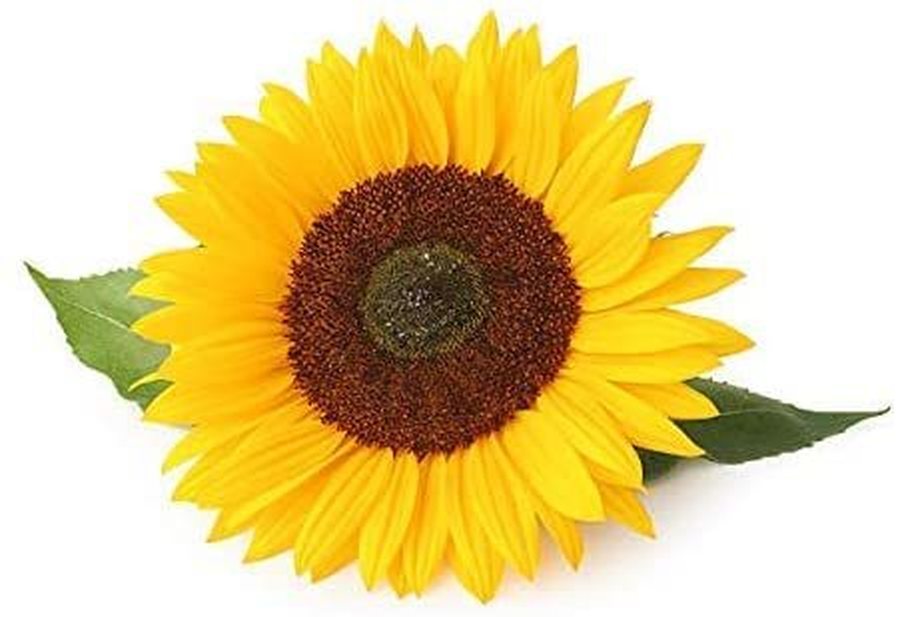 WELLBEING & HEALTH
School's Pastoral and Wellbeing Lead is Mrs Diane Morris
Our Governor responsible for wellbeing is Rachel Stirling
Diane and Rachel can be contacted through our school office and are always happy to listen and help with any worries you may have.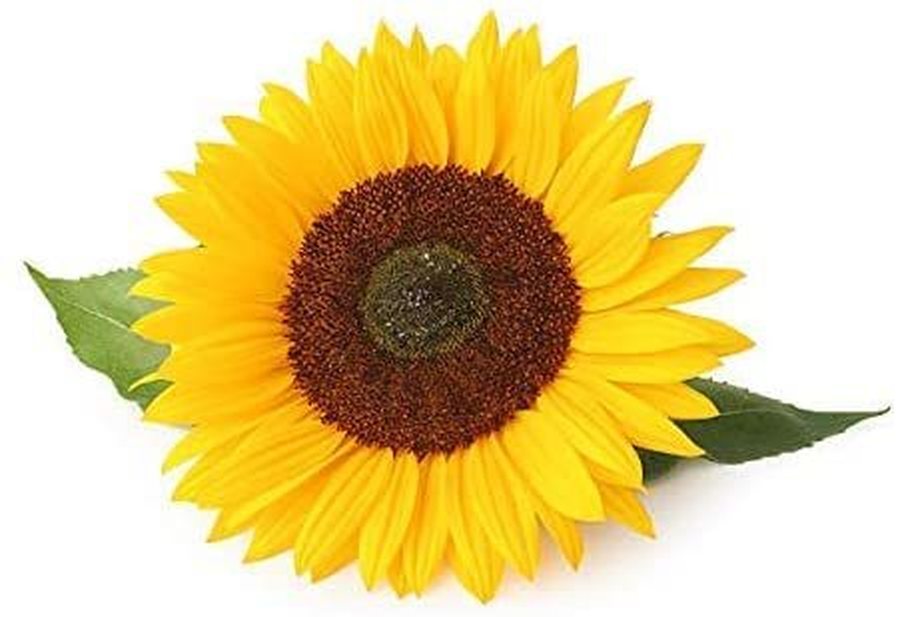 Linthwaite Ardron prioritises the mental health and wellbeing of pupils, staff, parents and carers above all else. We know that life's challenges can impact significantly on everyone's mental health, wellbeing and capacity for learning. Our vision to Support, Help, Inspire, Nurture and Encourage each other is lived out every day through support for parents, Socially Speaking intervention groups for pupils, areas for thoughtful prayer located in every classroom, a nurture room available for pupil use, pupil voice in all areas of school, PSHE curriculum delivered through the Jigsaw program, engagement with whole families where support is needed and staff training.
STAFF
Healthy and happy staff are at the heart of our school. Our team support each other in lots of ways. Below are recent comments made by staff about how we work together to ensure that wellbeing has a high priority. In turn, this ensures that staff are able to support our pupils effectively:
"We work together to overcome hurdles."
"Our school is positivity in action!"
"Meetings finish on time to improve work/life balance."
"All staff work together to improve outcomes for pupils."
"This is an exciting place to work."
Thank you to all our parents for the many positive comments and cards that have been sent to school. Although there are many avenues of support for staff, this definitely helps their wellbeing the most. See below for photographs of our recent wellbeing pizza lunch!
Please feel free to ask for paper copies of any information that you find on this
website from the school office.