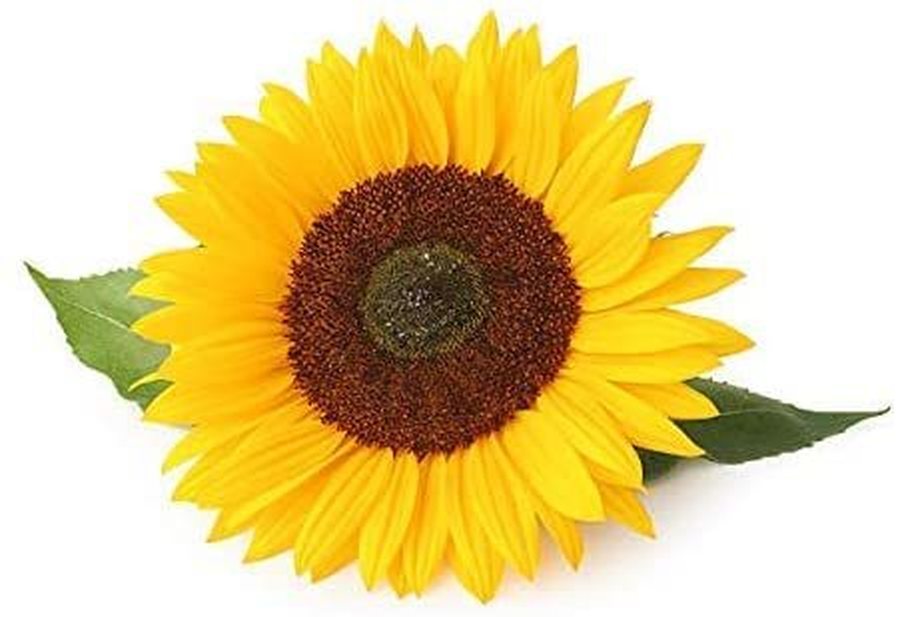 WELLBEING & HEALTH
School's Pastoral and Wellbeing Lead is Mrs Diane Morris
Diane can be contacted through our school office and is always happy to listen and help with any worries you may have.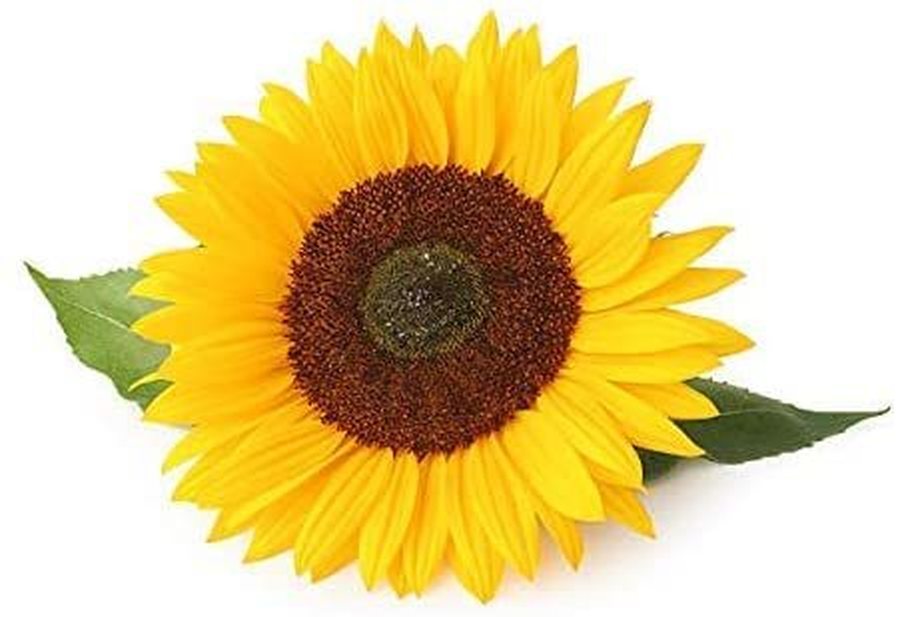 PUPILS
Being healthy, happy, confident and feeling safe are important in school and life. If you're feeling out of sorts, try some of the activities below to get your wellbeing back on track.
Have fun with Shaun The Sheep online game maker
Click here to see some photos from our recent Wellbeing day
STAFF
Healthy and happy staff are at the heart of our school. Our team support each other in lots of ways. Below are recent comments made by staff about how we work in together to ensure that their wellbeing means they are in a great place to support our pupils effectively:
"We work together to overcome hurdles."
"Our school is positivity in action!"
"Meetings finish on time to improve work/life balance."
"All staff work together to improve outcomes for pupils."
"This is an exciting place to work."
Thank you to all our parents for the many positive comments and cards that have been sent by parents and carers. Although there are many avenues of support for staff, this definitely helps their wellbeing the most.
Please feel free to ask for paper copies of any information that you find on this
website from the school office.