Pupil Representatives
School Council and Ethos and Worship Team
SCHOOL COUNCILLORS 2022-2023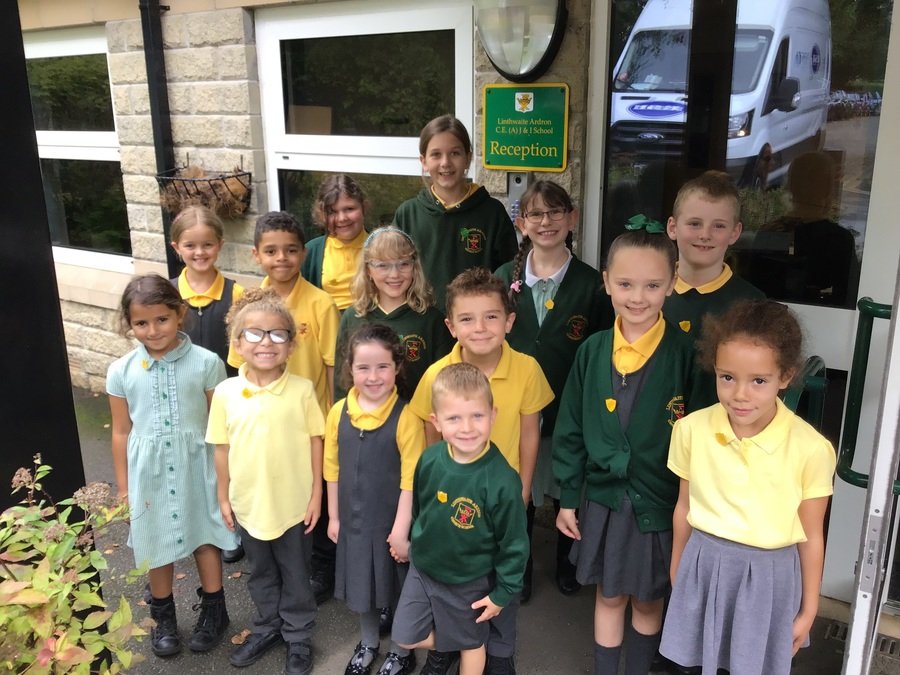 ETHOS AND WORSHIP TEAM 2022-2023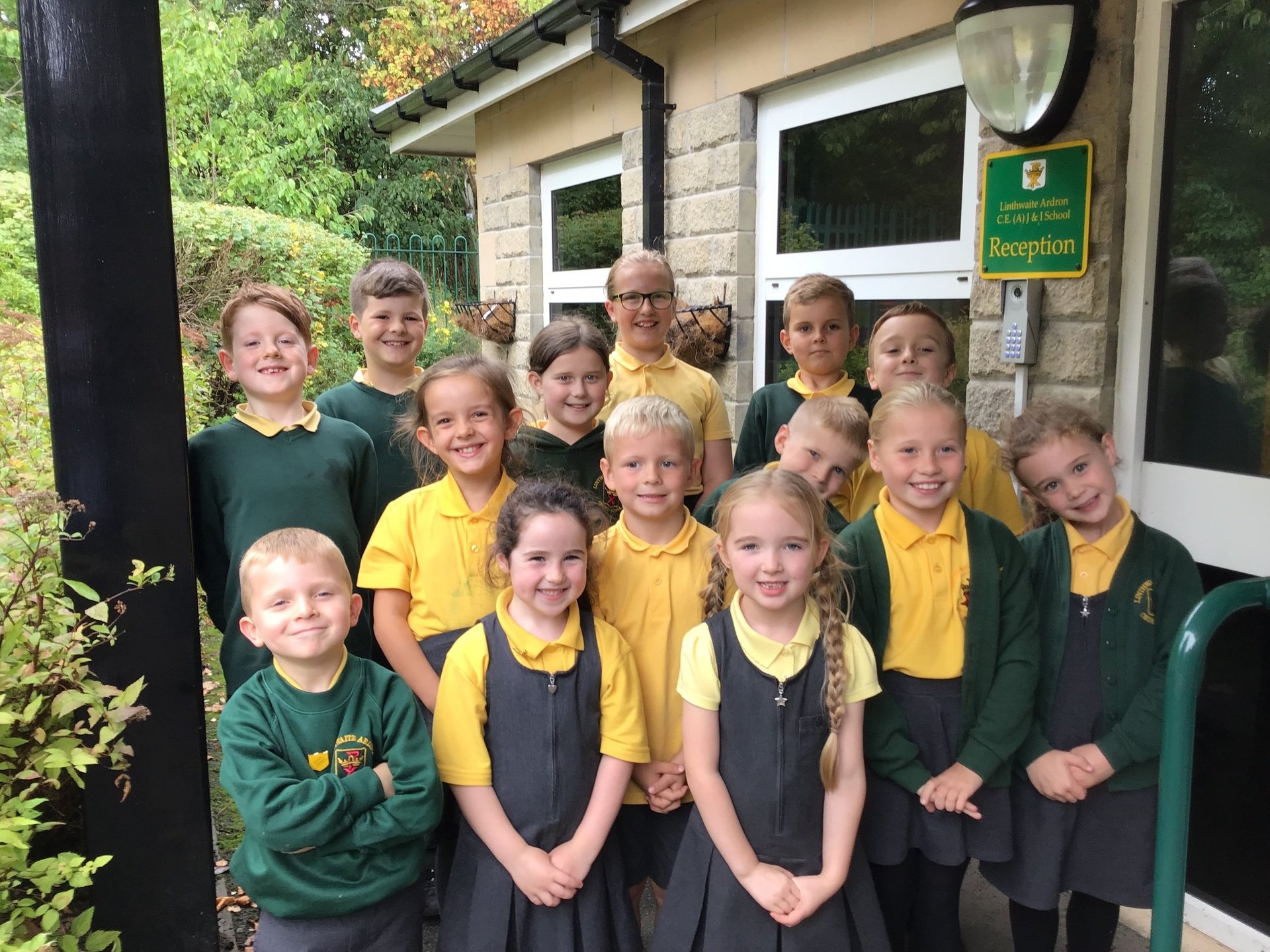 At Linthwaite Ardron we have representation from two groups of pupils: School Council and Ethos and Worship Team. Both groups represent the views of all our pupils and allow pupil voices to be heard and feel part of the whole school community.
Each pupil group consists of two children from each year group who have been nominated and voted for by their peers. The vote takes place annually in September. Representatives hold their office for one year.
Both groups undertake projects to support charities, school and the community of Linthwaite. The Ethos and Worship Team focus on those projects that have Roots stemming from our Christian faith. .
Recent Projects
MP Jason McCartney's visit
MP Jason McCartney visited school to meet our School Council and help them plant a tree, one of fifteen donated by charity The Woodland Trust. Pupils had written to the MP inviting him to conduct the tree-planting ceremony, as part of the national Queen's Green Canopy initiative celebrating the Jubilee.
School councilors quizzed the member of parliament on a number of issues, including the environment, legislation regarding smoking and drinking and even local housing and then helped him with the tree-planting. All fifteen trees have now been planted around the school grounds and we look forward to them growing in the years to come.