PTFA
Parents, Teachers and Friends of Linthwaite Ardron
who organise events for pupils AND THE WIDER COMMUNITY, raising money for school and our pupils' personal development
These are some of the recent projects that our PTFA have paid for...
'Grow a £1' Enterprise project
The PTFA gave all pupils in school a special £1 'pot of money' to take home and 'grow' their own unique business, thinking of creative ideas to make money that was then returned to school to be put towards their personal development. Some pupils joined together and there were some amazing enterprise ideas; we look forward to seeing some of our pupils on 'Dragons Den' and 'The Apprentice' in the future. Well done all!
Coaches to take pupils on school trips to broaden their curiosity and knowledge about the world
The PTFA has contributed a significant amount (£1500) to pay for coaches to take pupils to various venues where they can learn about different aspects of our world. Trips to Pondarosa, Eureka, York, Jorvik Centre, Oakwell Hall, Bagshaw Museum and the Tolson Museum have all been reduced in cost due to this contribution from the PTFA. Thank you.
Y6 leaver's party
The PTA paid for a treat for all our year six pupils who were leaving Linthwaite Ardron at the end of the year. Their last few years at school have been disrupted on many occasions due to the Coronavirus pandemic and we wanted to make sure that their lasting memories of Linthwaite Ardron were ones of fun and friendship. The PTA hired an inflatable assault course and paid for buns and drinks for everyone. They all had a fabulous time. Thank you.
Book and IPads
This term Friends have donated £500 to help school to buy some much needed new reading materials. We have bought books for every area in school, pictures books, phonic readers, and free readers for Key Stage 2. The children were all very excited to find out that we had complimented our existing books with the fantastic new literature that has been published recently. The 10 new Ipads are predominantly for use in Years 1 and 2 but are available for the other classes to borrow if needed. These have been a particularly welcome addition to compliment our existing IT resources. Thank you to our Friends!
The Playground
Our PTFA have raised money to overhaul the school playground. They replaced the old tarmac and funded the painting of bright games and activities. The next phase of the developments was the funding includes a sensory trail, which is popular with our SEND and younger pupils. All of this has only been possible thanks to the generosity of you, our parents and carers and the people of Linthwaite. Our total monies raised to fund the playground was approximately £30,000, plus they have also been able to fund a few smaller projects along the way. Many thanks to everyone involved.
Y6 Leaver's Party
All our Year 6 children were invited by Friends of Ardron to attend a leaver's party at Pop Kids in Huddersfield. A great times was had by all and we wish them good luck at their new schools'
Theatre Experience
Friends of Ardron funded an end of year theatre experience for the whole school. Manchester Theatre came to school and performed Arabian Nights. The children and staff thoroughly enjoyed the experience and we hope to repeat it again next year.
Laptops
In October 2018 we helped the school to buy a class set of laptops on which the children enjoy playing TT Rockstars and Sumdog. We also purchased 2 laptop trolleys to store the laptops in to make sure they are always full of charge and ready to go!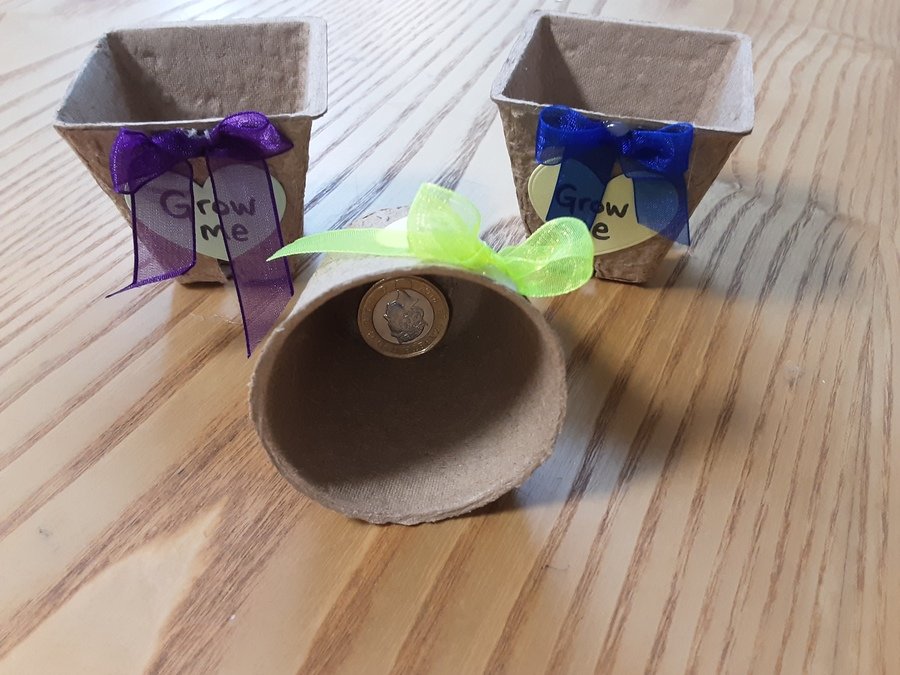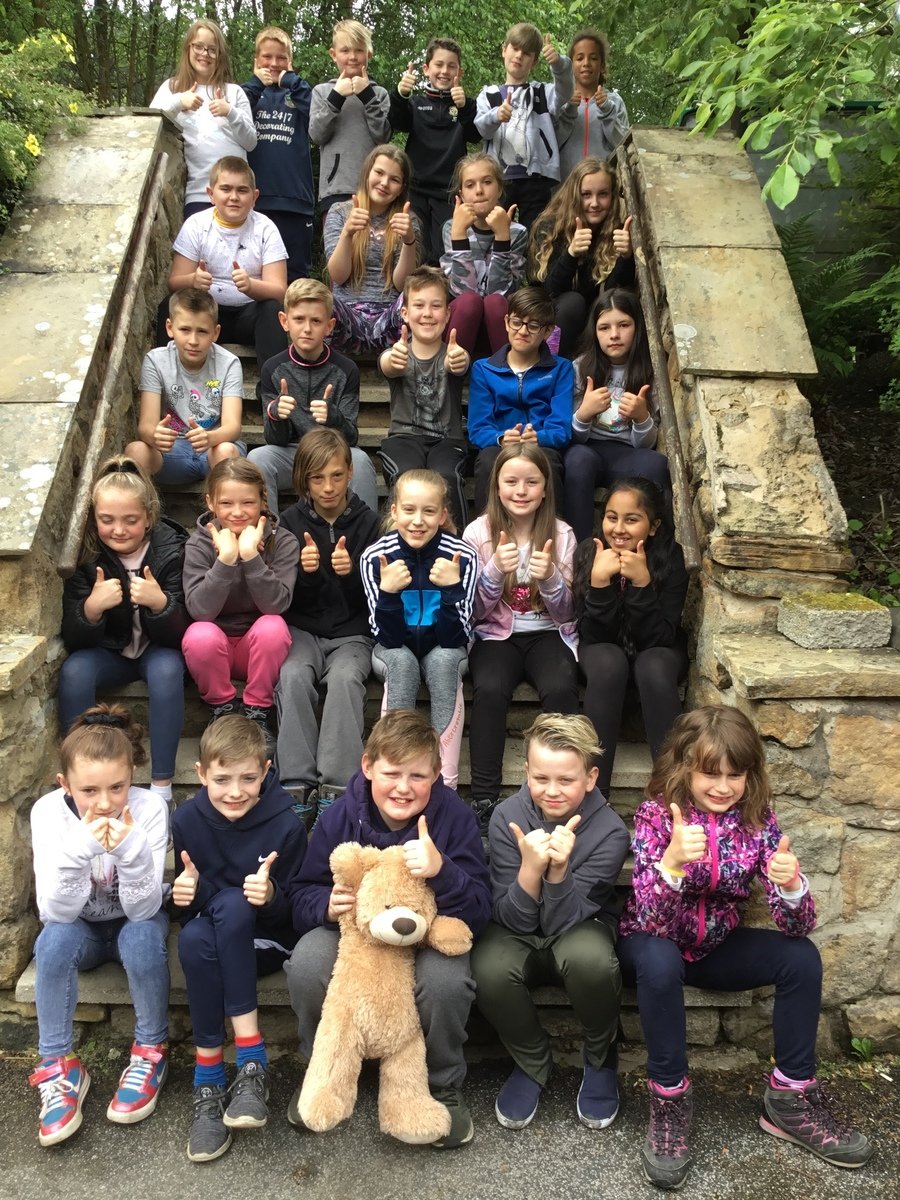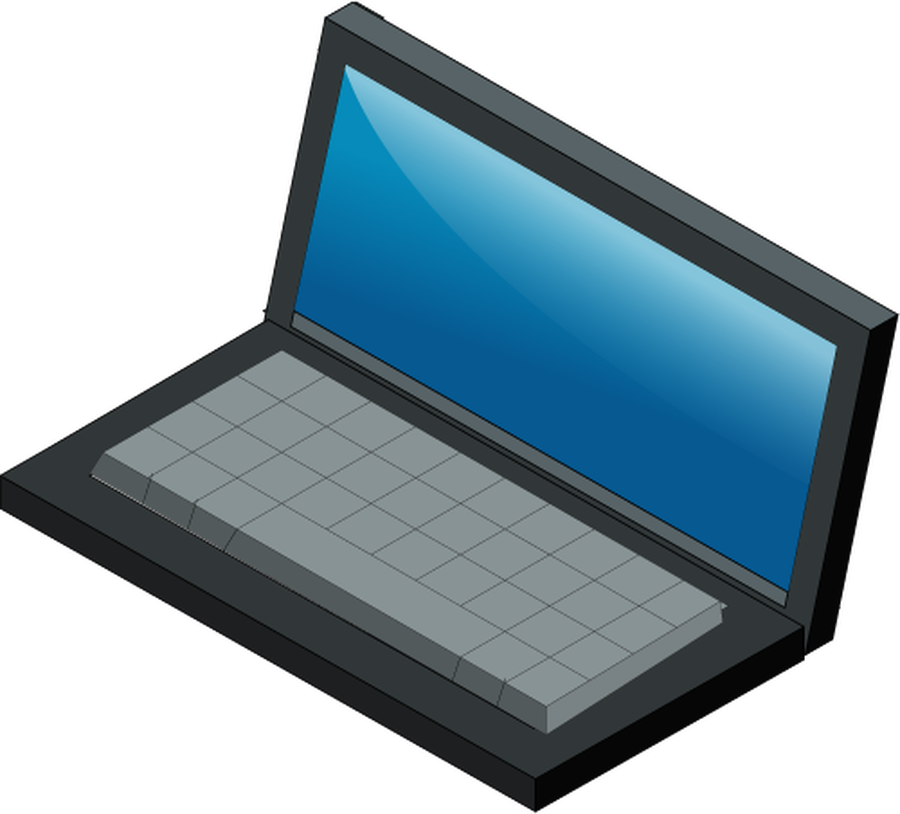 Just a few of the many fundraising projects our Parents, Teachers and Friends of Ardron have organised...
Christmas Fair (£1500)
This year we held our most successful Christmas Fair ever! We had a huge turnout of pupils, parents and members of the community. Parents and carers had made sure with their generous donations that we would have plenty of items to raffle, sell and eat. Thank you everyone who helped to make it a success.
Family Beetle Drive (£500)
In June we held a family beetle drive. It was lots of fun and again we had a good turn out. We served hot beef tea cakes and hotdogs. We raised just short of £500. this additional funding will allow us to start work on the sensory trail during the summer holidays or shortly afterwards.
Easter Bingo and Raffle (£900)
In April we held a very successful Easter Bingo evening and we raised almost £900 including the Easter raffle
KS2 Disco (£300)
December 7th 2018 - Our KS2 disco raised around £300 towards our playground project.
EYFS and KS1 Film Night (£280)
December - Our EYFS and KS1 film evening raised around £280 towards our playground project.
Christmas Fair (£1200)
December - Our Christmas Fair and Santa's grotto raised around £1200 for the school playground project.
BRICK SALES -(£700)
This is an on-going project to raise funds to upgrade our playground. You can purchase a personalised brick that will be used in the sensory path in phase 2. Order forms can be picked up from school. this project has already raise £700!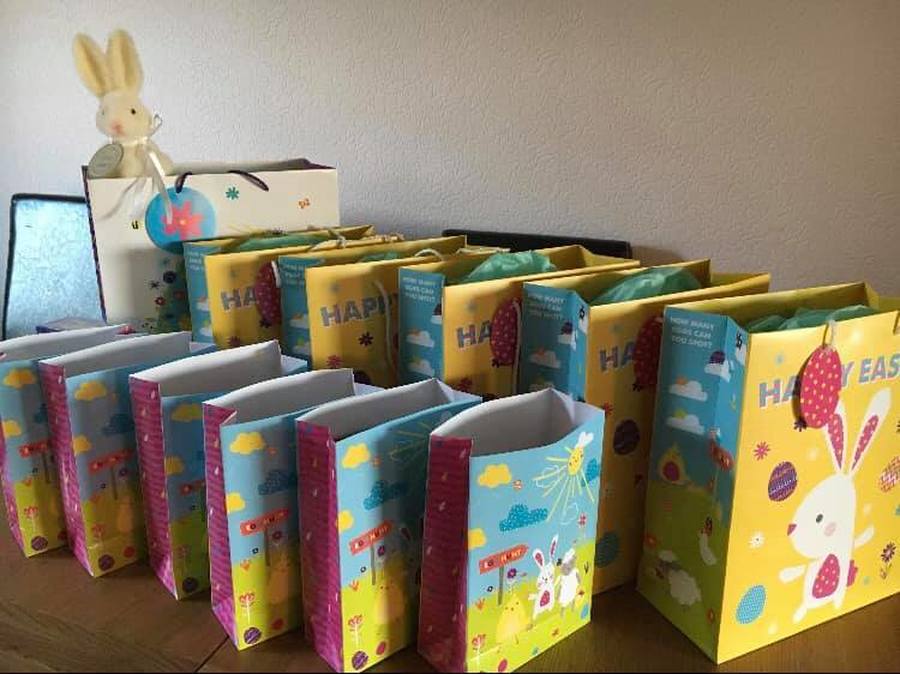 Over the next few years we have taken on a ambitious plan to transform the Outdoor play areas. Our target is to raise £35,000! We aim to achieve this through extending our fundraising to include new activities which will be open to both School Families and the local community.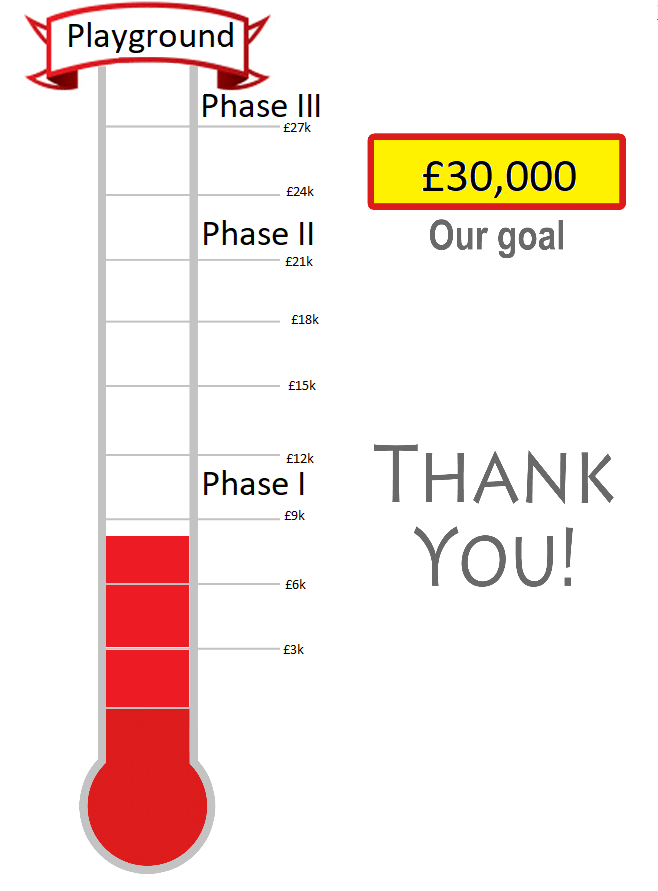 We have completed stage 1 (replacing the muddy grass outside the classrooms with artificial grass). All the staff and children are over the moon with this improvement...….no more muddy children! of the upgrade thanks to all the wonderful support from you.
We are now saving to start stage 2 (sensory path, which will include the bricks and surrounding area, cost of approximately £8000) of the playground.
We need to aim high with our fundraising over the next 2 years and we can only do this with your continued support.
Want to know more? Contact us at friendsofardron@hotmail.co.uk
Welcome to Friends of L.A. Welcome from Friends of LA
Find us on Facebook at @F.L.Ardron
Ongoing Fundraising
GIVE WHILE YOU SPEND It couldn't be easier, use the Giving Machine to raise funds whilst you spend on everyday websites: details at The Giving Machine!
BAGS to SCHOOL -
A great way to tidy your cupboards and donate funds to the School! Watch here for the next collection date. details here.
If anyone wishes to volunteer at any event, please make contact with Friends of LA via friendsofardron@hotmail.co.uk
Minutes are taken at each meeting, please contact our email address if you would like to see them at any time...